Back to the main blog!
These are some books that I think are worthy of being read! You should check them out

The Fault in Our Stars

by John Green

Rating:

★★★★★

★ This is my favorite book ever. The writing is beautiful, the plot is unbelievable and I love this book so much. I love the characters and I think you have to read this book. Okay?
Divergent
by Veronica Roth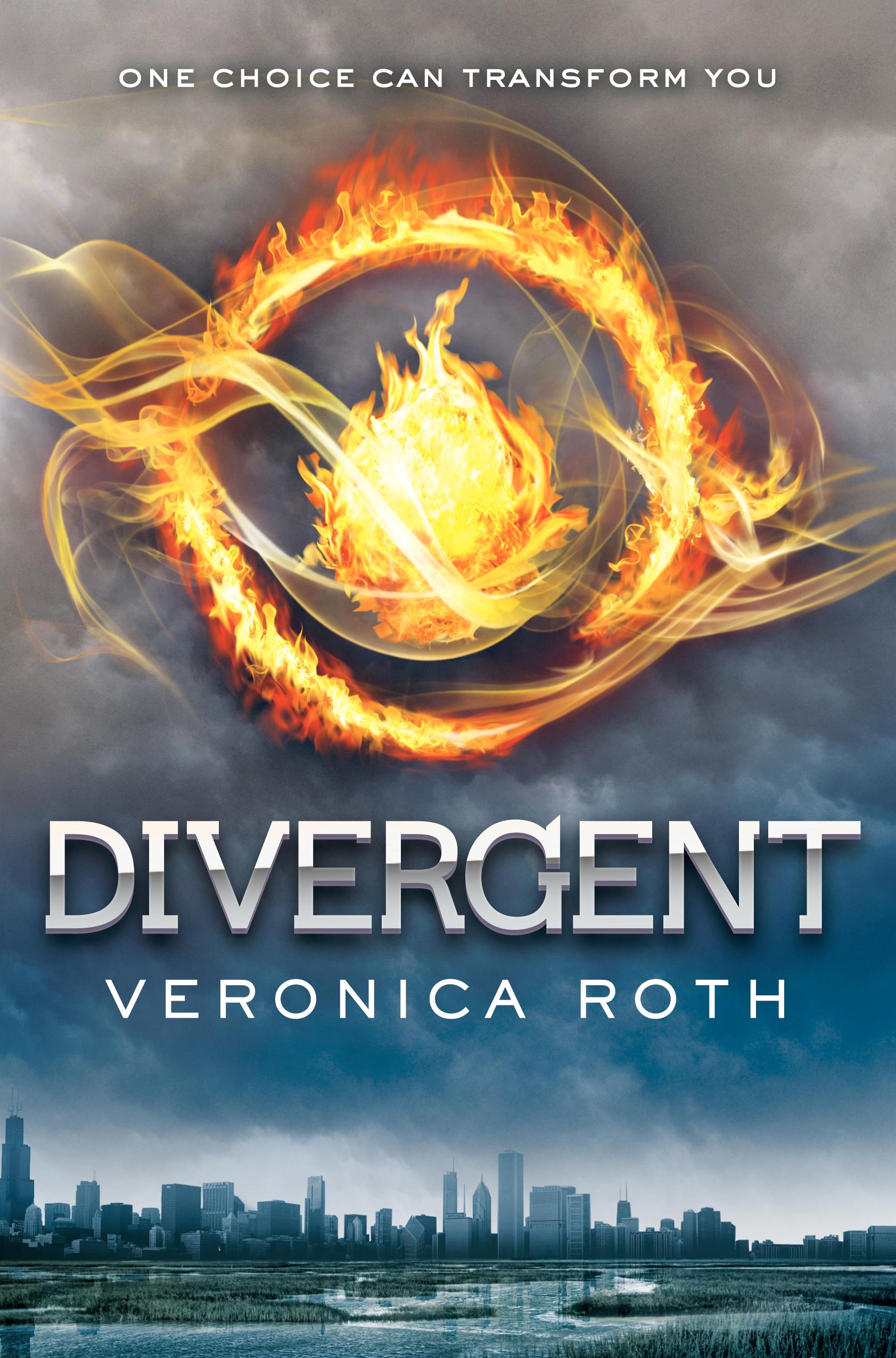 Rating:
★★★
This book was pretty good. The plot was fantastic but the characters made me mad because they were predictable.
The Perks of Being A Wallflower
by Stephen Chbosky
Rating:
★★★★
★ This book was beautifully written, I loved the characters, the plot, the story. The only reason it isn't five stars is because sometimes I got really confused about which characters matched with their names.
The Maze Runner Series

by James Dashner

Rating:

★★★

★ I wanted to do the whole series as one because I read the first one in December so, I just want to review them together. The first book was great, I loved the characters but the ending sucked. I think the second book was pretty confusing because everyone was betraying everyone else. And the third book went in a different direction. A good direction never the less, but not how I was expecting it.
Paper Towns
by John Green
Rating:
★★★★
★ This was fantastic and I love John Green. I love this as a mystery book and, just, wow, A+.
Looking For Alaska

by John Green

Rating:

★★★★

★ Along my John Green obsession road, this book talked a lot about death in a way to really understand it. It also made me think about how great reading is, just by the fact I can live through things I would never actually want to do in real life. This is a really good read. You should pick up a copy.
Eleanor & Park
by Rainbow Rowell
Rating:
★★★★
★ In the words of John Green: "Eleanor & Park reminded me not just what it's like to be young and in love with a girl, but also what it's like to be young and in love with a book."
Will Grayson, Will Grayson

by John Green

Rating:

★★★★

★ I realize I rate a lot of books with four stars but get over it. I read a lot of really good books and there are not a lot of books I don't deeply enjoy. Anyways, I really liked the characters in this book. Especially Tiny Cooper a very large, gay human. I am a human who is very open on the subject of gay marriage. This book shows how they are real people and feel real things. Worth the read.
Rating:
★★★
★ This book is really really cute. I deeply enjoyed the characters and it is a light but heavy read at the same time. I think that it shows how bullying is a sad thing and how we shouldn't judge people until we get to know them. It is also a bit shallow and not very deep.
Miss Peregrine's Home For Peculiar Children
by Ransome Rigs
Rating:
★★★
This book was very interesting and strange. The cover and title are justice to that. The pictures kind of freaked me out. I liked the main character and the plot was very interesting. But sometimes it was too much. I recommend this book to people who like strange novels. Definetily not realistic fiction at all.